What:
Have you ever wanted to experience what it's like to be a eagle hunter or huntress? Do you think it would be cool to call a hawk and have it rush to your leather protected fist, concealing a treat? Well, now is your chance!! Culture Toronto has enlisted the best Falconer around to take us on a little journey through the world of Falconry and birds of prey. We will have 2 hours with Sam and his birds on a private property near the water. After 4pm, feel free to stay for an optional archery lesson.
This has limited spots so if you're interested, please grab your ticket.
The Deal:
As you can imagine, it's rare to be able to do this. Normally, for just 1 hour of time it can cost almost $100 after taxes. This experience is going to cost you $75 for twice the time!! ;)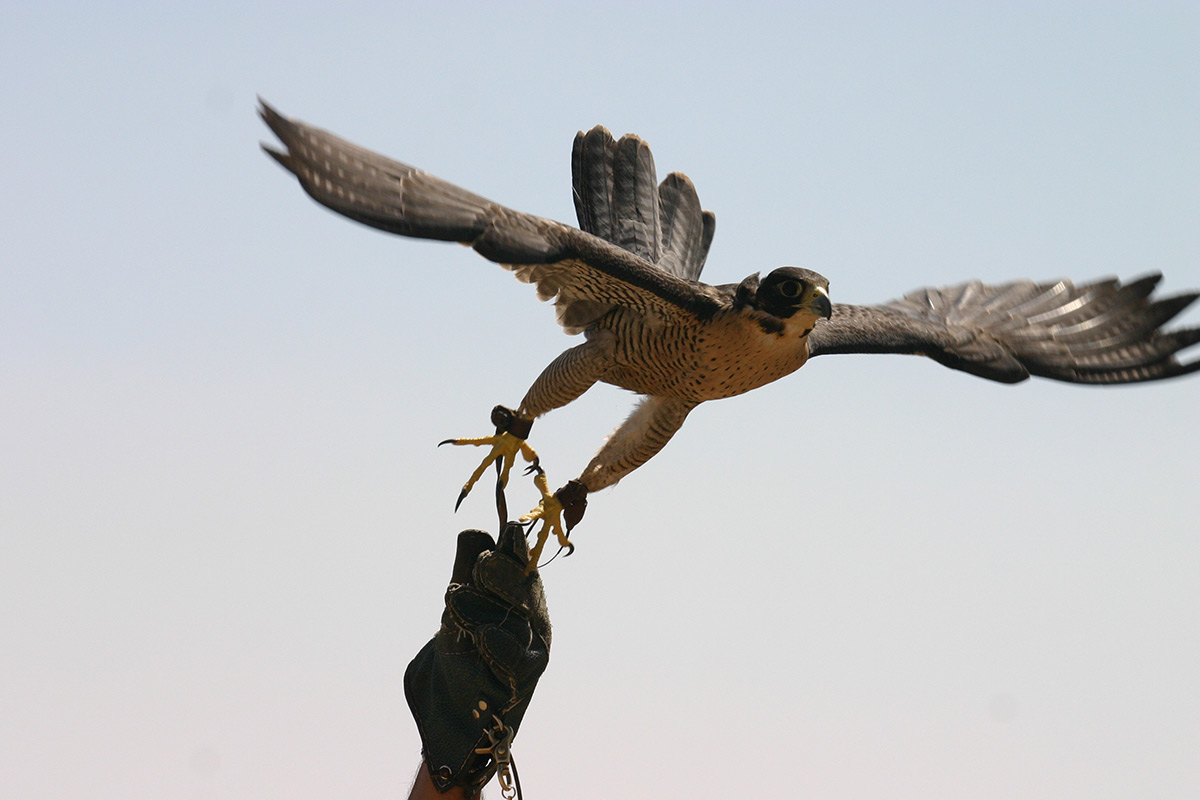 When:
July 14 2018, 2-4pm
Where:
1701 Darlington Park Rd., Courtice ON L1E
I'm Flying Falcons, Let me get my ticket!