WHAT: It's Culture time! What if we could combine obstacle course action with both hard and soft yoga, and registered massage therapists on site into one event? It sounds awesome to us so we hope you will come out and take advantage with Culture Toronto on Saturday Oct 22!!
Recommendations: enjoy the obstacle course fully from 2-4pm while trying to get your massage therapy session in at this point, and then mingle with the Culture Toronto family from 4-4:30 before an hour of Vinyasa Flow from 4:30-5:30, followed by an hour of Gentle Flow Yoga to slow things down from 5:30-6:30.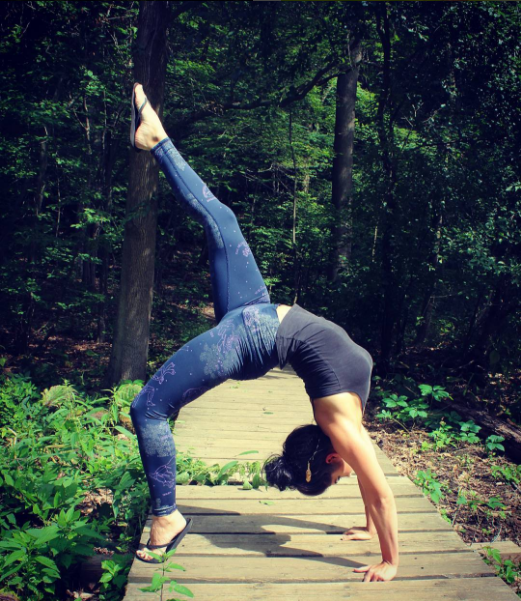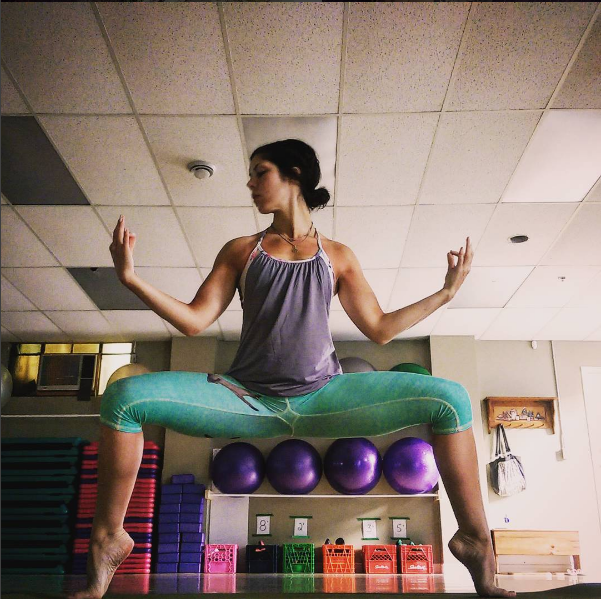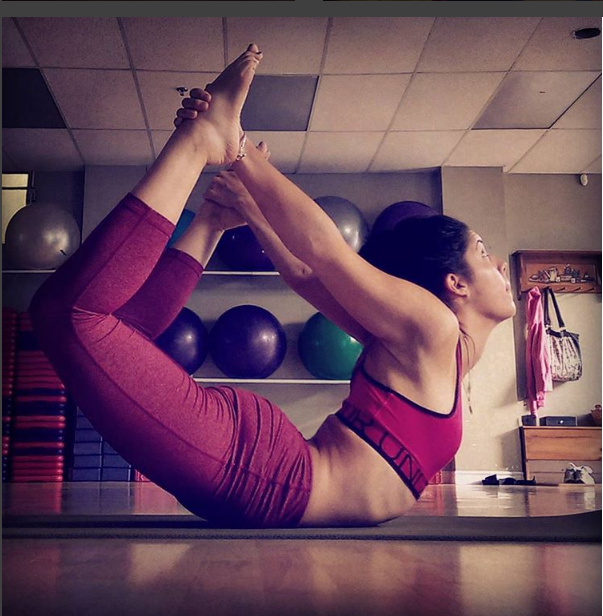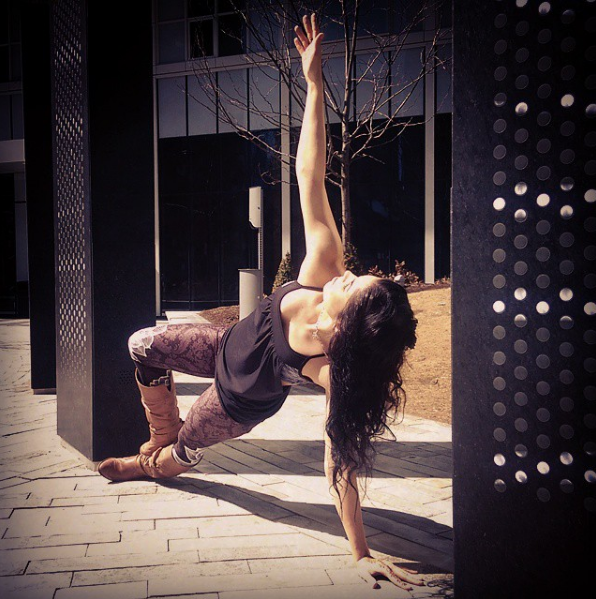 Pursuit OCR is a 10,000 square foot studio that is Canada's largest obstacle course and alternative fitness center. Remember ball pits and monkey bars and monkey rings? It turns out that they are not only fun but awesome for a unique work out among friends. Accept the challenge! Come out and have a blast, but also heal a little! Not only are Culture Toronto tickets all day passes that are valid from 2pm - 11pm, but we have the party balcony booked for us exclusively as well.
MUST BE 18+
WHEN: Saturday October 22
Passes valid from 2pm to 11pm
2-6:30pm Culture Toronto will be there, shooting vid, presenting challenges and giving out swag, and sweating with all of you
4-4:30pm mix and mingle, MEET AND EXPERIENCE
4:30-6:30pm enjoy Yoga with the beautiful Andrea Crosby
Massage Therapy by

Darren Luistro of www.s1nergy.com and his circle from 2:30-5:30pm (therapists are official certified Registered Massage Therapists)
WHERE: Pursuit OCR - 444 Dufferin Street
How much?
Enjoy obstacle course action + exclusive party balcony access that overlooks the action + 1 15-20min Massage Therapy session + Yoga with Andrea for only $40 + tax = $45.20. Take another $5 off when you buy 2 tickets instead of 1.
BUY NOW: