Wait until you see what we watch next time...... FILL OUT THIS FORM TO FIND OUT FIRST:
Featuring:
Ponyo
Princess Mononoke
FREE Japanese dessert for all supplied by HCafe Japanese Cafe! ($8 value)
A cosplay contest for prizes (SO PLEASE COSPLAY IF YOU'RE UP TO IT)
Authentic Studio Ghibli merchandise imported from Japan
Miyazaki tracks played by our favourite Toronto violinist Brigit O'Regan
every movie ticket purchased gives you a chance to win prizes!
LIMITED SPOTS in the beautiful Fox Theatre (beach is 5 minutes away)
potential beach party antics afterwards!! Perfect photo opportunity!
In April 2017, Culture Toronto held it's first Studio Ghibli Double Feature because we love anime and Hayao Miyazaki does some of the best anime movies ever - since the date was April 1st, we call these events Foolish for Ghibli!
After a ton of votes, Culture Toronto is pleased to announce that the Foolish For Ghibli Double Feature will be showcasing Ponyo and Princess Mononoke as the fan favourites! This event is more than just a screening, where cosplay is not only encouraged, but rewarded, as we vote for the best costumes with prizes sponsored by Toronto's Hairy Tarantula! There will also be the most authentic Studio Ghibli merchandise you've ever seen in Toronto as we are having product imported directly from Japan through our trusted friends there. With cosplayers abound, you're bound to leave with a bunch of great memories and pictures. To top it all off, everyone who purchases a ticket is eligible to win prizes.
What better way to delight your friends and loved ones than with tickets to this epic event!? Who will you bring? :)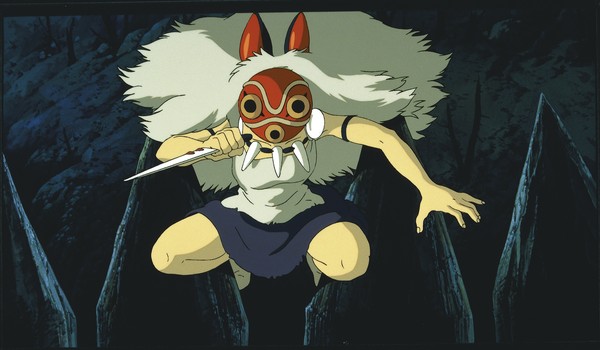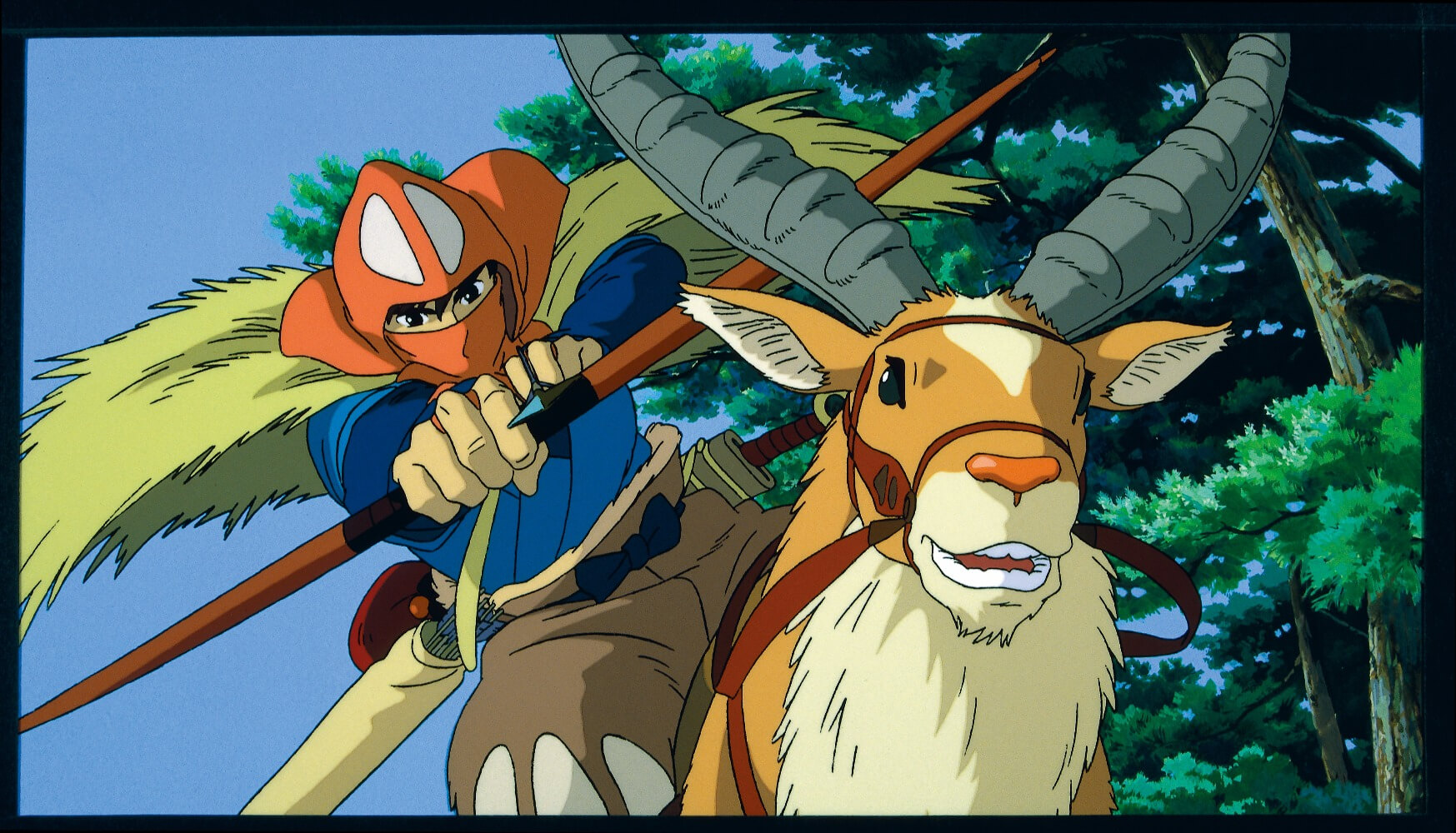 WHERE and WHEN:
Fox Theatre in Toronto's beaches, 2236 Queen St E, Toronto, ON M4E 1G2
Sunday November 19th, 10-4:00pm
P.S. The beach is literally 5 minutes away!
Please book BELOW
Pricing:
Normal pricing only $33 + HST starting in October
At The Door: $45 flat
SEE YOU SOON!!!
FAQ
Q: When will I receive my tickets?
A: We don't actually send out physical tickets. When you buy your tickets, we put your name on a guest list while you are sent a digital confirmation of your purchase.
Q: Do I have to cosplay?
A: Of course you don't! Come any way you want. There is a cosplay contest though that we will all watch and enjoy.
Q: Is this a family friendly event?
A: Yes it is, however, Princess Mononoke is rated PG-13 and so kids under 13 should have parental guidance as it contains some violence.
Q: Are the movies subtitled or dubbed?
A: When you come to our anime events, you start to get polls about what we should watch next and whether they should be dubbed or subbed. Based on the last vote, these movies are going to be subtitled!